WELCOME TO THE CHURCH IN PASAY.
THERE IS A PLACE FOR YOU HERE!
YOU CAN MAKE US YOUR HOME, YOUR CHURCH FAMILY.
JOIN US


As we come before God's presence in our worship service to pray, worship and praise God through songs and testimonies, to listen to His Word and to partake of the Lord's Table at which all the Lord's children are welcome.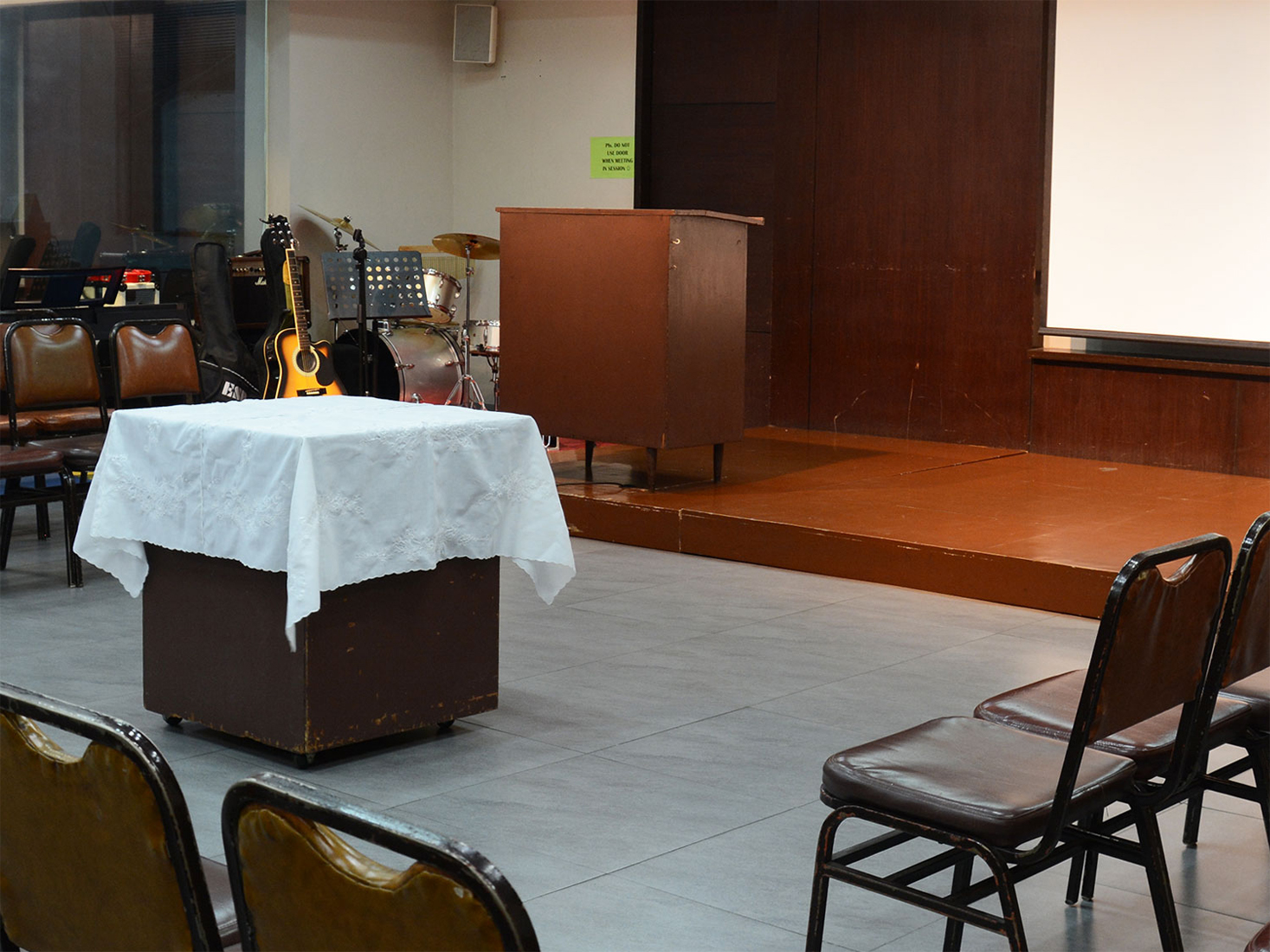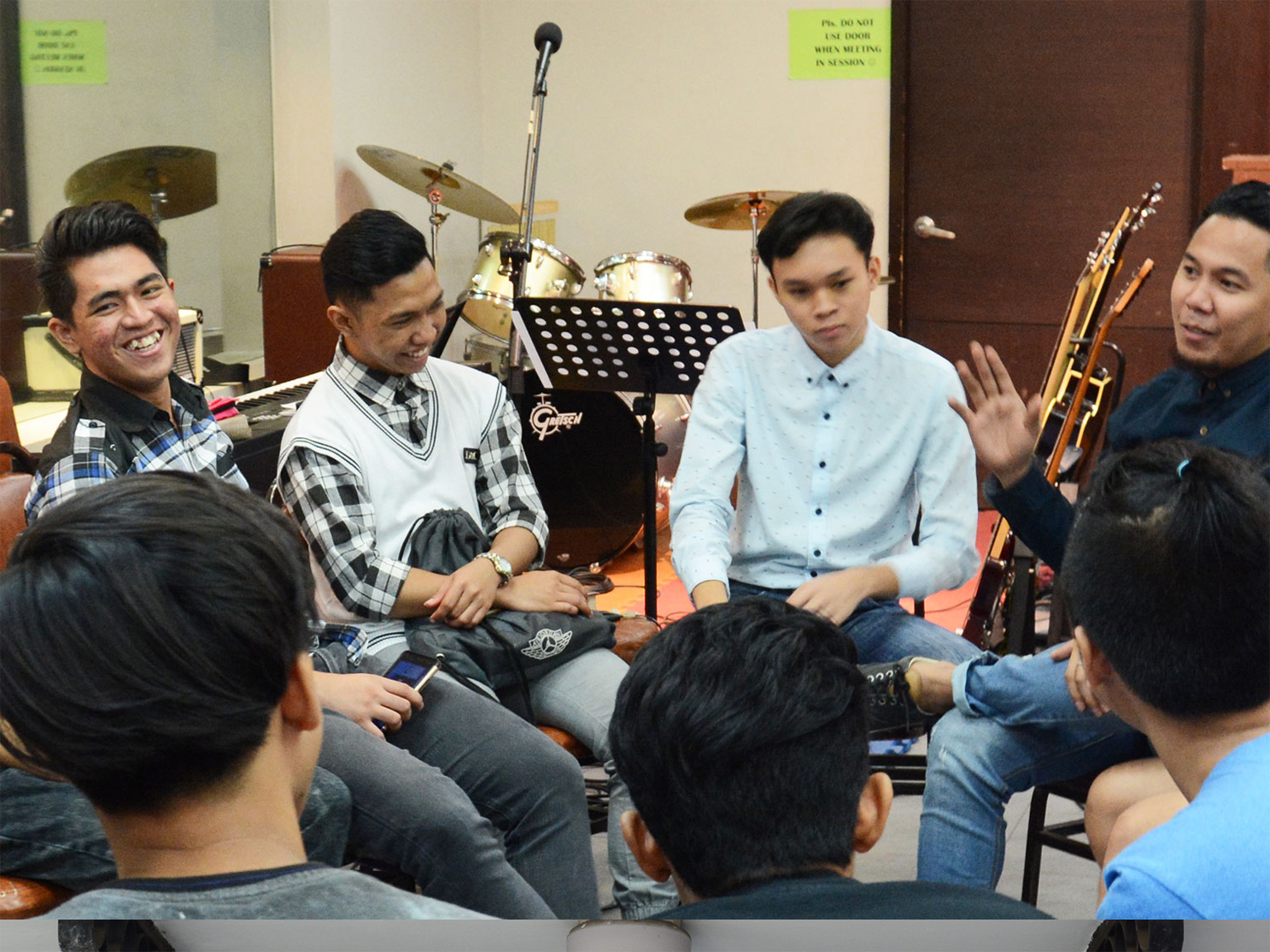 As we study God's word and learn more about Him in our discipleship classes and as we share our concerns, our learning experiences and struggles to follow Christ in our small groups.


As we pray together in our prayer meetings to intercede for the church and for the community.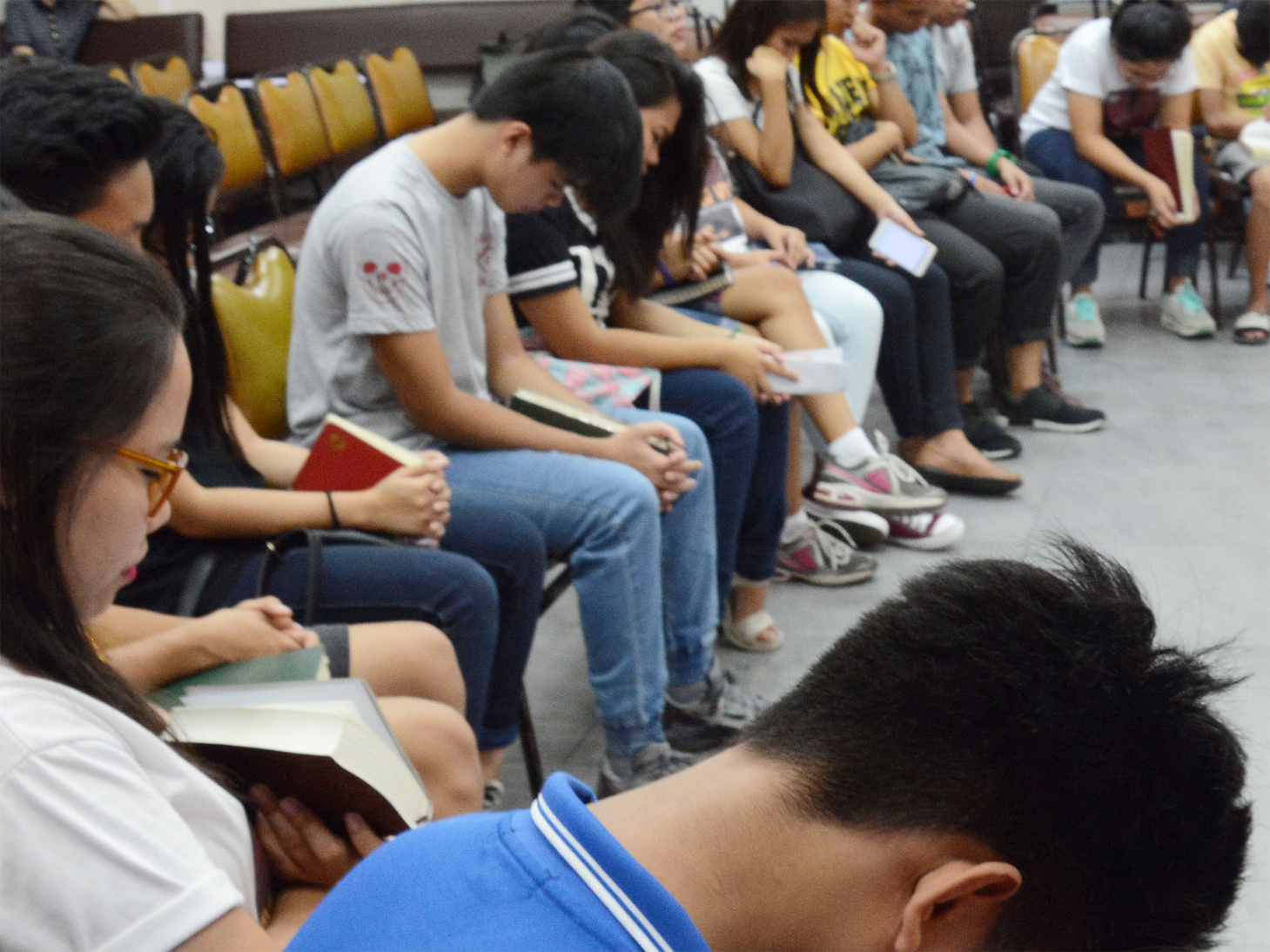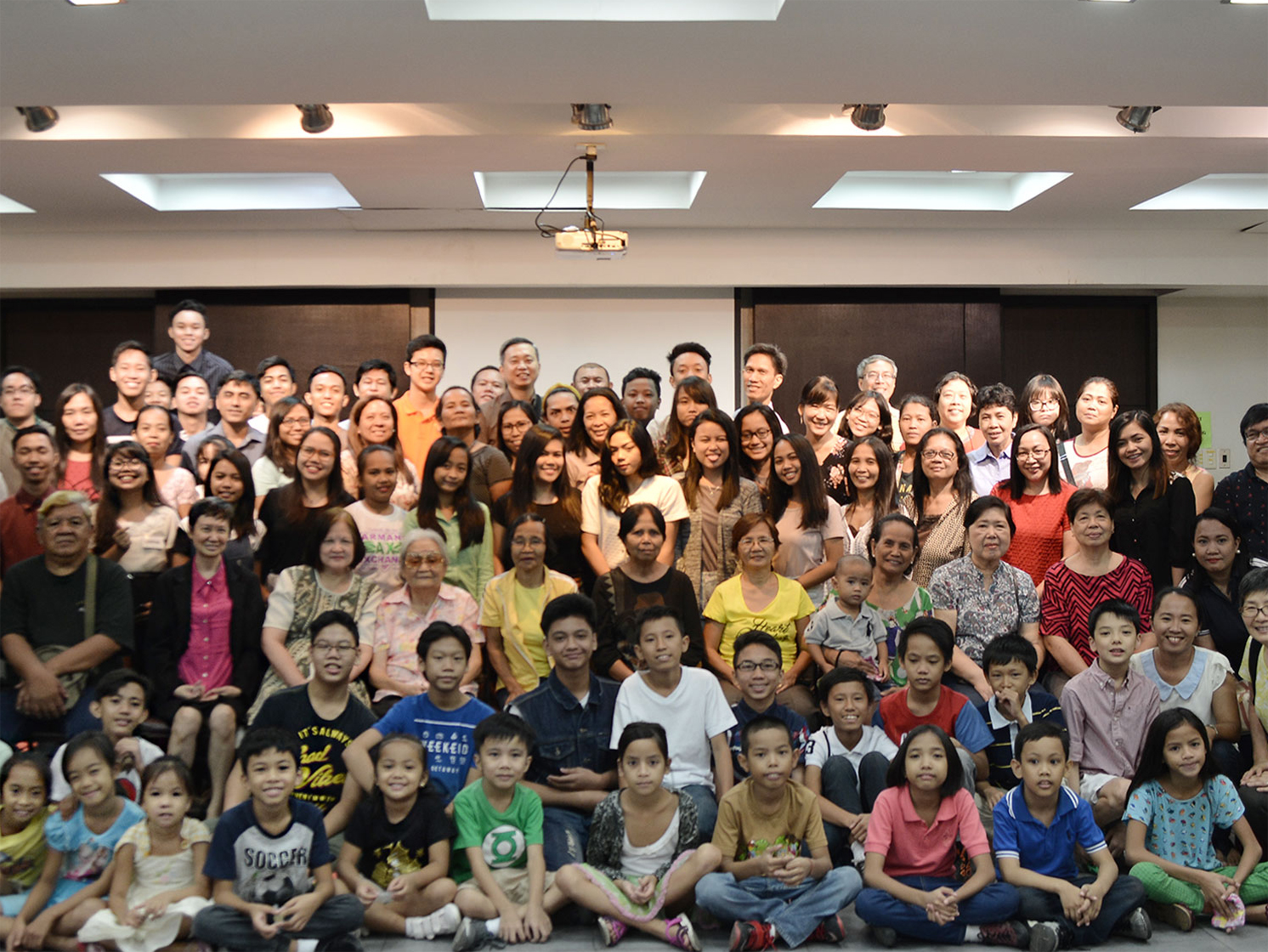 As we serve God with the different talents He has given us.  If you are a baptized, Bible-believing Christian with a servant's heart who is teachable, willing and committed to serve God in the various ministries of the church as a volunteer, please contact us.