Children
Matthew 19:14New International Version (NIV)
14  Jesus said, "Let the little children come to me, and do not hinder them, for the kingdom of heaven belongs to such as these." Through songs, Bible stories, crafts, games and other activities, the children's ministry teaches the children about God and God's word written in the Bible, about salvation in Jesus Christ alone by faith. The children are led to Christ, and learn to accept Christ as Lord and Savior, to pray, to read the Bible and obey God's word and His commandments, to praise and worship Him, to grow in their spiritual life, and to tell others the good news about Christ and salvation.




The youth ministry introduces young people to Christ, disciples them in spiritual growth and trains them in serving Christ. The ministry also encourages, guides and develops the youth to be involved in the ministries of the church as they develop a closer relationship with the Lord. It is the aim of the ministry to mentor the youth to become next generation leaders.



KLUB
An acronym for the Kitchen, Lord's Table, Ushering and Baptism Ministries, the ministry functions as follows:
-The kitchen team is in charge of the food during the love feast and other church events.
-The Lord's Table team prepares the bread used for communion.
-The Ushering team helps promote an atmosphere of order, reverence and friendliness by serving people in a variety of practical ways to reflect God's love and the warmth of the church.
-The Baptism team helps the candidates for baptism understand the meaning of baptism through pre-baptismal classes; and life after baptism through post-baptismal classes.
-The baptism team is in charge of the baptism ceremony and the baptismal records.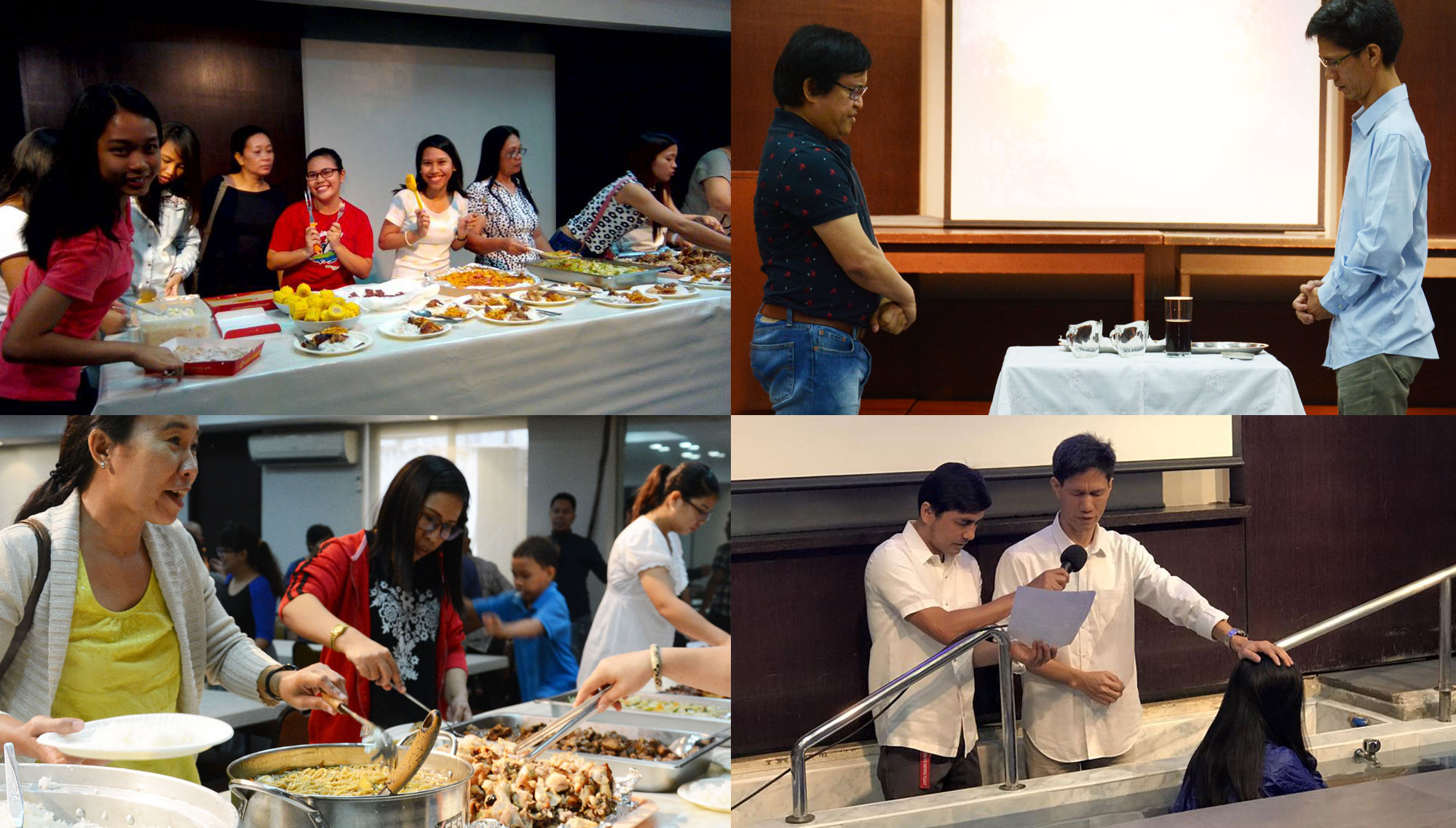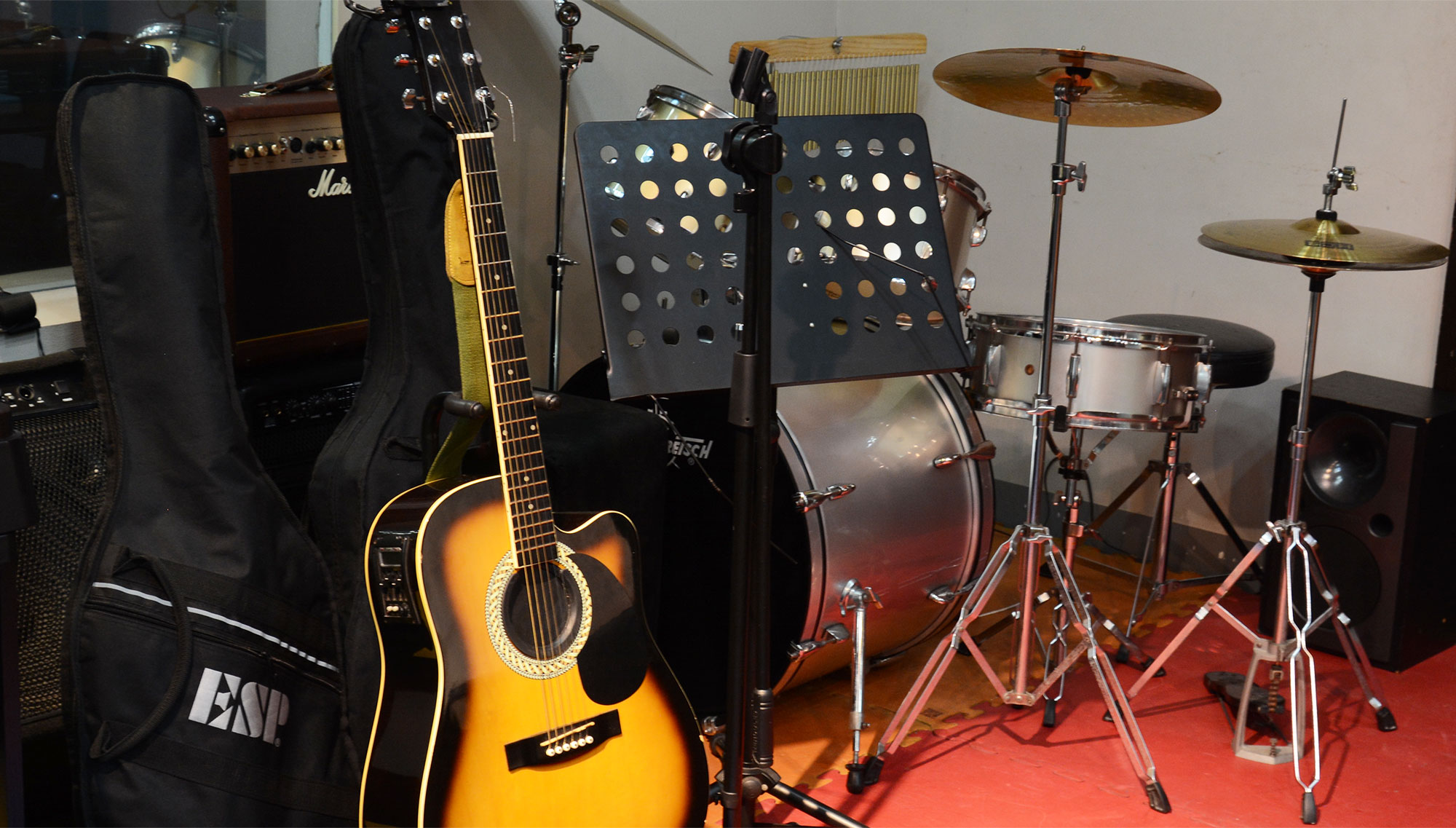 Music
The music ministry exists to honor God through creative musical expression to exhort, uplift, and encourage the body of Christ as we worship together as a congregation. The ministry not only trains the musicians technically, but more important, teaches them to live a life of worship.